Learning and Teaching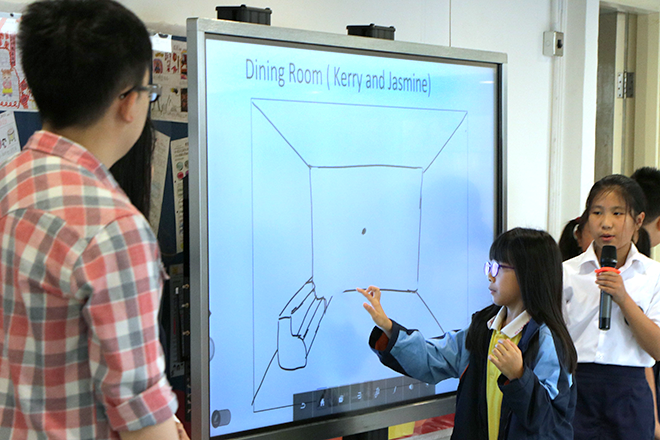 Gigamind English Primary School uses school-based curriculum. We offer students a balanced curriculum meeting individual ability, interest and catering for the trilingual and bilateral needs of the students.
Our curriculum development follows the framework suggested by the Hong Kong Curriculum Development Council. However, we have higher expectations about the learning objectives. Hence we have integrated the British and Australian curriculum into our English programmes and the Story-book Teaching strategy into our Chinese subject.
Features
Bi-lingual
Activity-based programmes
English and Putonghua speaking environment
Application of multiple intelligences theory
Comprehensive on-going assessment
Individualized and student-centred programmes